How to select the right lab automation partner in 2022
Investing in lab automation in the near future? Here are the best practices for picking the right lab automation partner
As COVID-19 gripped the world, demand for diagnostic testing skyrocketed, while the pressure to speed up vaccine development meant many labs had to innovate their processes with automation technology. As a result, the global laboratory automation market reached $4.67bn 2021, and is set to reach $6.66bn by 2027.
This injection of capital into the automation industry has seen the development of technology that is more innovative, accessible and flexible. As a result, small and medium-sized laboratories that were once unable to access automation due to cost, inaccessibility and inflexibility now have many more options to automate.
From partial automation to laboratory workflow automation, if your lab is thinking about investing in automation in the coming year, it can be difficult to understand the requirements, technology and solutions that are out there. That's why selecting the right automation partner to help you understand what will work best is important.
In this short article, we outline the best practices for finding the automation partner to take you to success.
The challenge of picking the right automation partner
Finding the right partner is critical for labs to achieve the desired results from automation technology. Lab workers should be able to focus on their important, life-saving work and leave the automation to the experts, and the right partnership will facilitate this.
Unfortunately, many automation providers offer solutions that are too complex, expensive and bulky, with deployment taking many years. It can also be a challenge to find a partner who will work with you to understand your specific needs and offer solutions that address them.
How to pick the right automation partner:
Here are some of the things to look out for as you reach out to automation vendors over the coming year: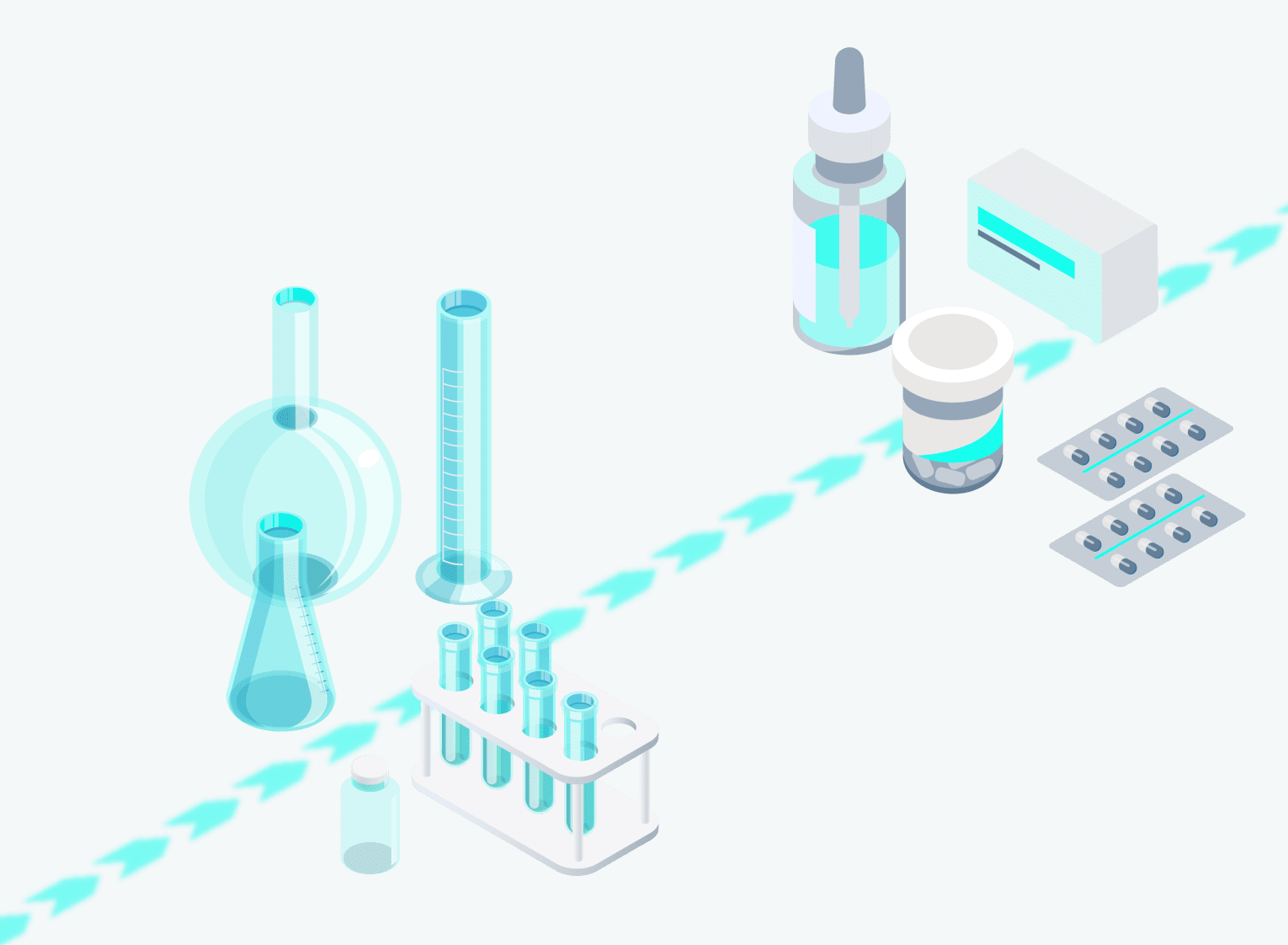 Drug Discovery
Screening for drug discovery
For labs concentrating on research and development, here's how you can automate and widen your parameters in the pursuit of progress.
View this solution