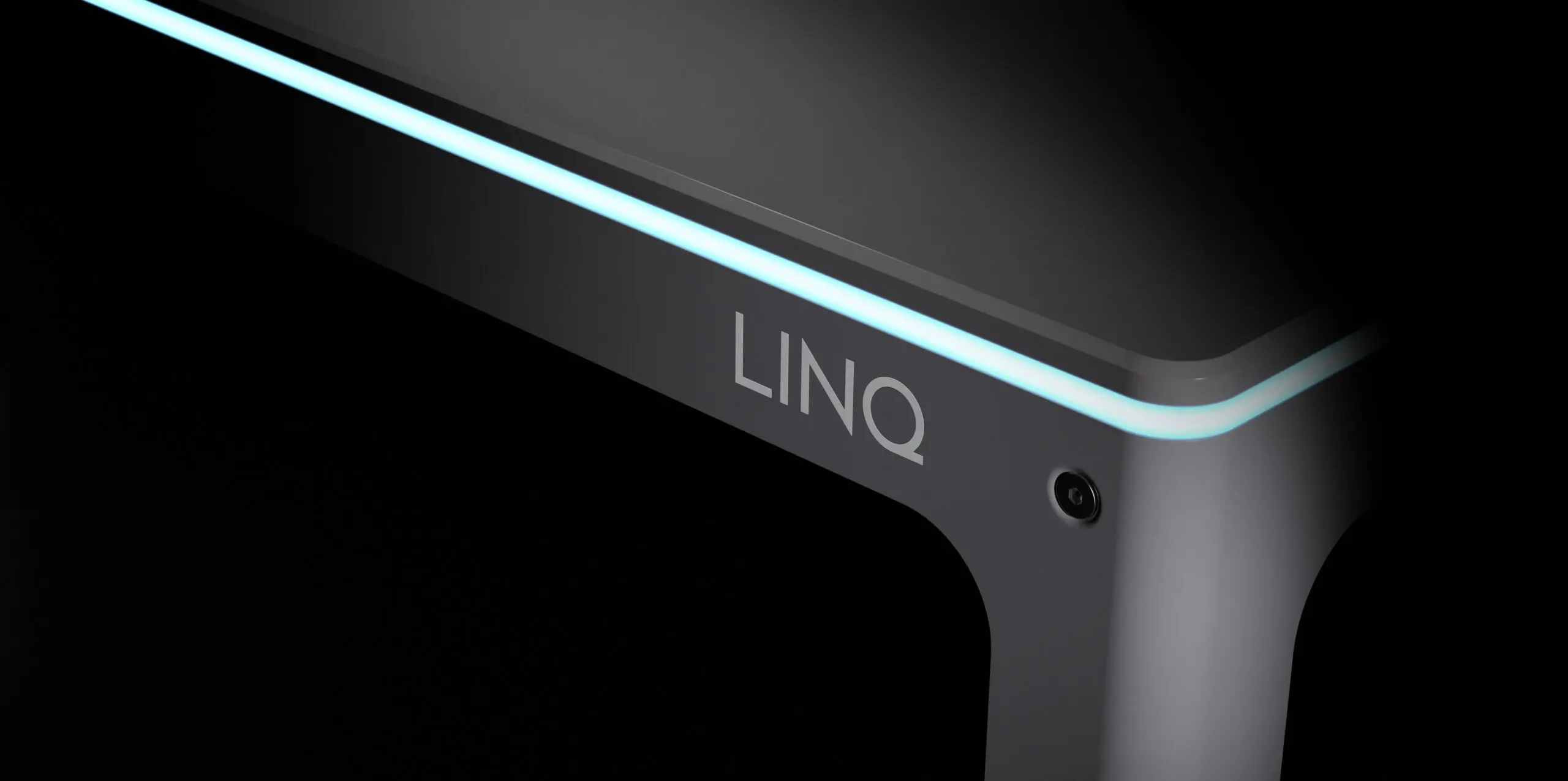 LINQ: The complete lab workflow automation platform
Combining cloud-based workflow scheduling software with a robotically enabled lab bench, LINQ integrates instruments at the touch of a button for the ultimate in flexible workflow automation
We're here to help
We'll be in touch shortly
Your lab's LINQ to full automation
LINQ is the leading automation platform that digitally and robotically connects every component of your lab without compromise to create fully automated end-to-end workflows.

LINQ Bench is modular and vendor agnostic, allowing most lab instruments to be integrated in any space; while LINQ Cloud features a familiar canvas-style interface and Python-based customisation, providing the perfect balance between controlled access and user experience.
Whether you're looking for a solution that can improve throughput or quality, relieve staffing pressures or space restrictions, or keep you flexible in the face of fluctuating demand, LINQ is the platform for you.
How it works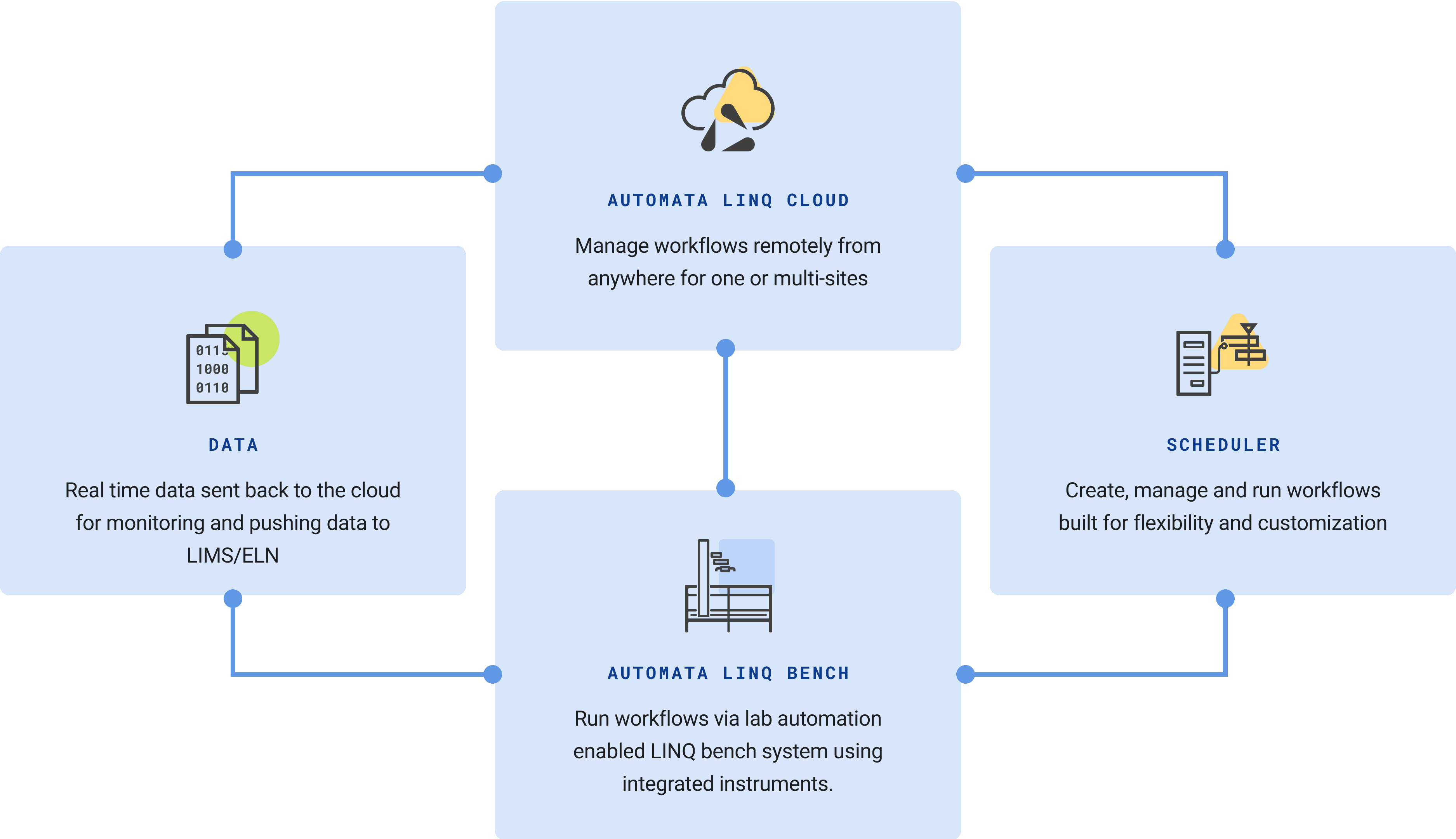 Some of our clients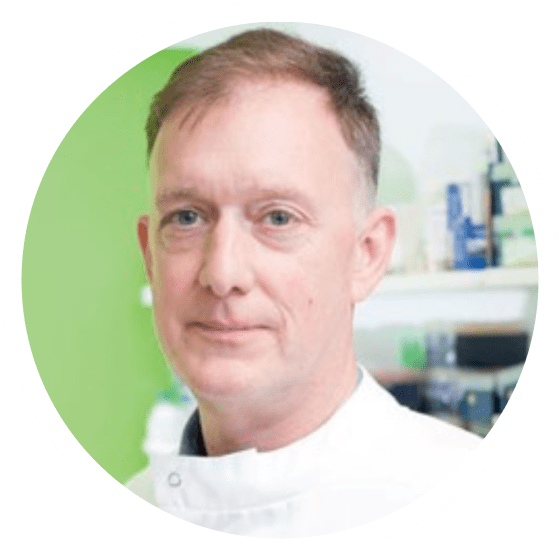 Your lab's throughput multiplier
"Thanks to Automata's innovative robotic technology, this UK-first clinical diagnostics installation will transform genomic testing at The Royal Marsden by streamlining our processes, substantially increasing our capacity without compromising accuracy."
Professor Michael Hubank, Scientific Director of Clinical Genomics at The Royal Marsden NHS Foundation Trust
Read the full press release

Read the full press release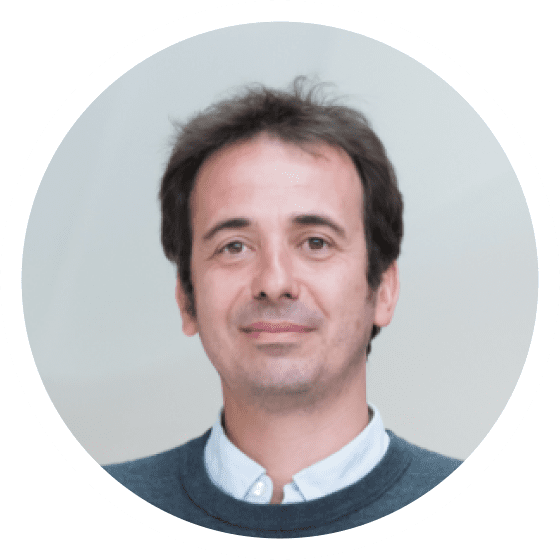 Your lab's time machine
"The major benefit of our walkaway workflows is the ability to prepare samples and generate data rapidly, accelerating the pace of discoveries at the Crick."
Jerome Nicod, Head of the Advanced Sequencing Facility at the Francis Crick Institute
Read the full press release

Read the full press release
Your lab's flexible automation partner
"The support level is utmost. They've given me a software engineer and a project manager – specific people I can go to for specific problems.

The modularity of the system is also brilliant. When this system becomes obsolete, we'll be able to easily break it down and adapt to the new processes with minimal cost."
Jade Brash, Senior Automation Scientist at bit.bio
Read the full press release

Read the full press release
Run the numbers
Unlock your potential
Increase in throughput, from 50-250 plates a day
Scale your lab's throughput, while you deliver more data of better quality with open, integrated automation.
Unlock your People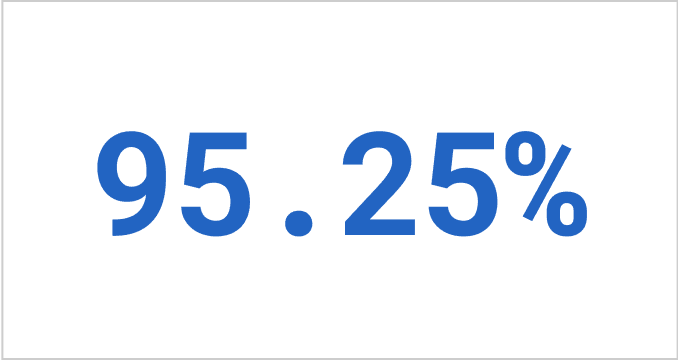 Reduction in manual interactions
Eliminate repetitive manual steps and out-of-hours work. Your people are empowered to focus on what really matters with truly hands-free automation.
Unlock your space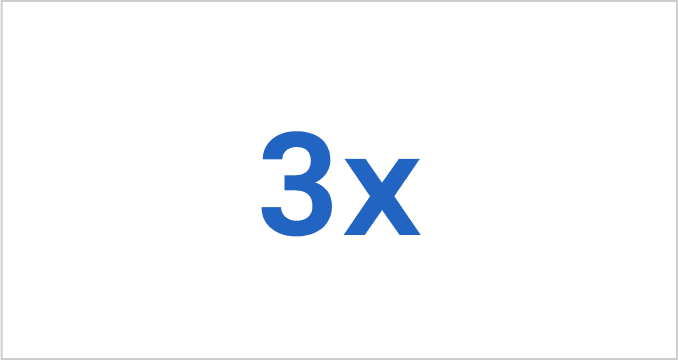 Increase in throughput in the same space
Reap the rewards of lab automation today, without disrupting your current lab space or your existing staff.
Our resource hub
Your partner from design to deployment, and beyond
A service offering centred on a culture of hypercare
Our dedicated team of specialists represent the largest service support team in automation, ready to walk you through every step of your journey from international deployment to support.