About us
Born from a world-leading research lab, Automata is transforming the way labs work with open, integrated automation. Our mission is to unlock the potential of labs and the potential of the people who work in them.
Enabling the potential of automation
When two architects from Zaha Hadid's research lab first approached robotics, their idea was to explore applications specific to architectural engineering.
But they soon discovered that modern automation wasn't just unnecessarily complex – it was actively restricting innovation. And not just within their industry – within many others too. It was clear that robotic automation was a field where their combined experience in computational research and design could make a real difference.
Assembling a team of industry experts, Automata was founded, with a clear aim: to enable new opportunities for innovation with automation.
Unlocking the potential of labs
Automata's focus narrowed on an industry where they felt their expertise could have the most impact: the life sciences.
Today, most lab automation tends to be defined by a series of very specialised benchtop instruments that are still reliant on human interaction. But Automata saw an opportunity for a new way of looking at automation in the life sciences: open, integrated automation.
That's how we came to develop the world's first fully automated lab bench, and its accompanying software. This enables labs to use staff and resources more effectively by ensuring total walkaway time and consistency, without compromising on valuable lab space.
The leadership team
Mostafa
CEO & COFOUNDER
Mostafa always has one eye on the future to see how Automata can empower human potential with automation – while keeping his sneakers as crispy as possible, of course.
Pete
CHIEF FINANCIAL & OPERATIONS OFFICER
With experience spanning global brands such as Skyscanner, Amazon, and Sony, Pete is Automata's Chief Financial and Operations Officer. Day to day, you'll find him using his keen eye to make sure our finances and operations are running smoothly.
Pantea
HEAD OF DESIGN
Pantea is passionate about problem discovery and designing solutions, skills she puts to practice in both her meticulously-organised garden, and at work, helping scientists simplify the lab environment with automation.
Sven
VP ENGINEERING
Sven captains the engineering department – and his own canal boat. He's committed to solving the biggest challenges of accelerating automation across software & hardware.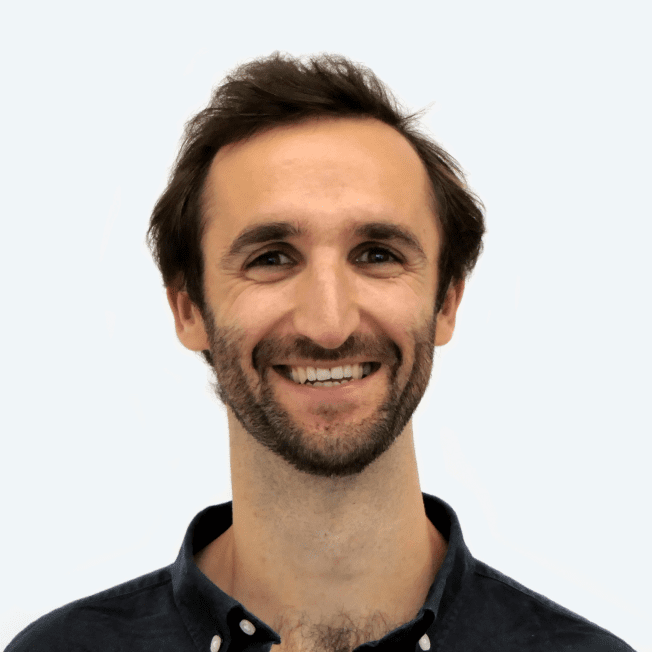 Nick
VP OF PRODUCT & STRATEGY
Nick's obsessed with research, and developing products that enable scientists to innovate in the lab space – a great resource for the weekly pub quiz!
Karian
HEAD OF PEOPLE
Karian leads our people group. She's keenly focused on scaling the team, engagement, L&D, culture – and puppy operations. Yes that last part is correct.
Resources
News and insights