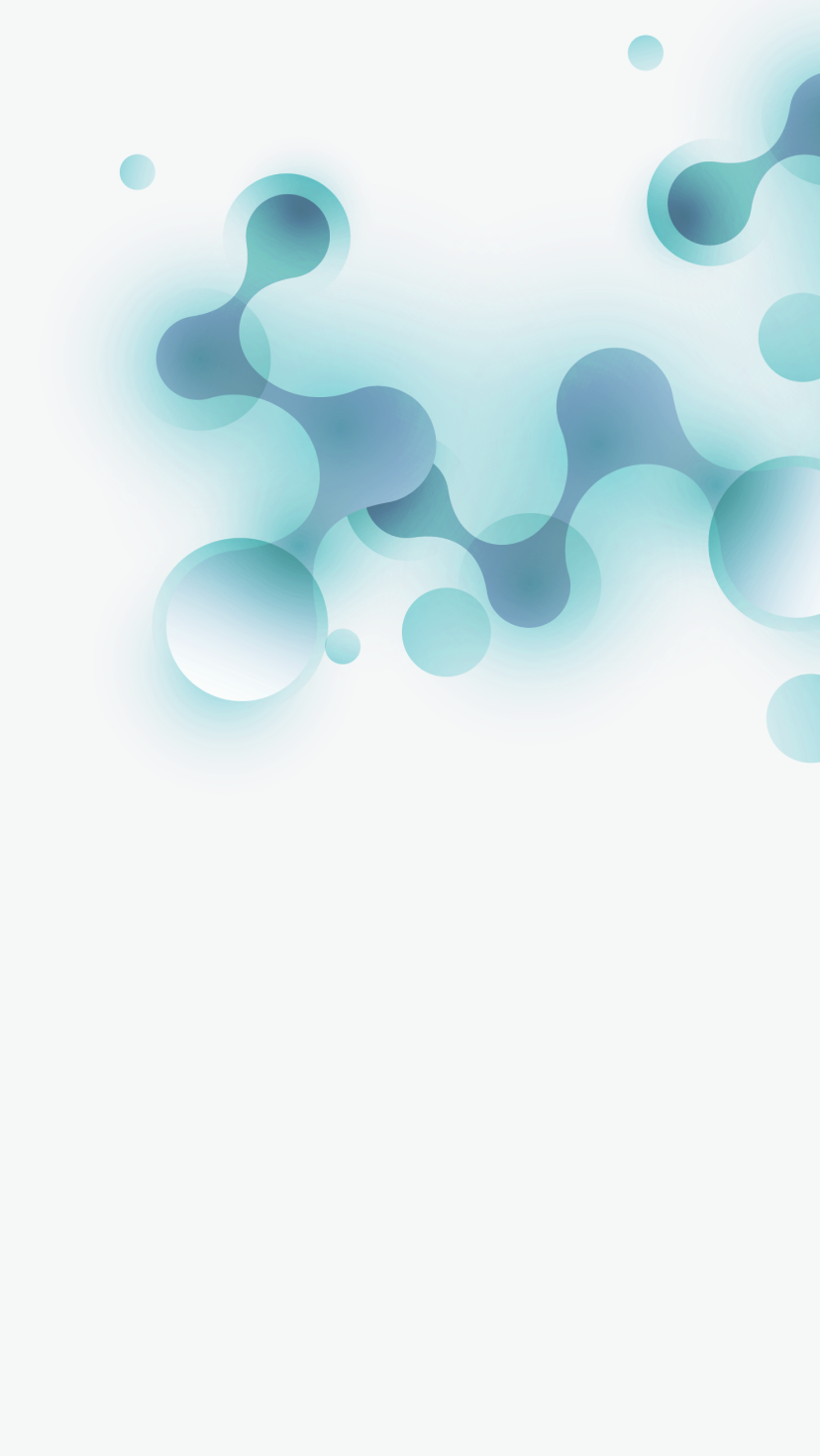 Date
22 - 23 Sep 2022
Time
09:00 BST
Join us at Future Food-Tech London
Geoff Dance, Head of R&D at Automata will be speaking at 4.45pm on Thursday 22nd September.
Moderated by Rosie Wardle, Co-Founder & Partner, Synthesis Capital, the 'Routes to Regulation: Moving the Needle on Cultivated Meat and Novel Foods' panel discussion at Future Food-Tech London will explore regulatory challenges, advancing the route to regulation, and integrating conventional agriculture with cell-based.
How is the food industry bringing new products to market that are safe, sustainable, and consumer-friendly?
What are the challenges, for both regulators and innovators, when it comes to the regulatory approval of novel foods? How does this differ across technologies and geographies?
How can partnerships advance the route to regulation and market?
How can companies and regulators communicate more effectively and ensure advice is given early in the process? What resources are available for early-stage companies looking for approval?
How are we going to integrate conventional agriculture with cell-based? What role could farmers and ranchers play in this?