All the best stories have to start somewhere. And for us at Automata, our story started with humble origins: The affordable robotic arm EVA.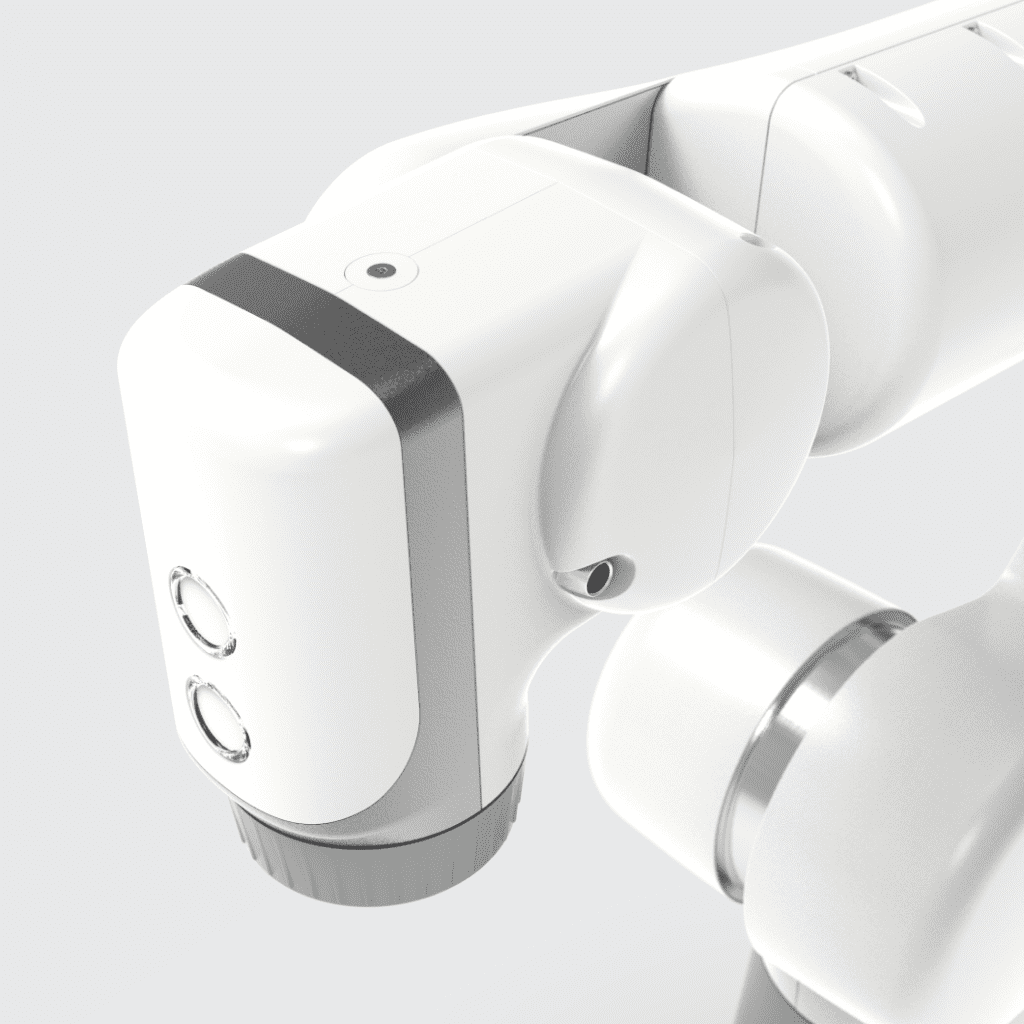 EVA was the brainchild of former architects Mostafa ElSayed and Suryansh Chandra when, back in 2015, they founded Automata with the vision of making automation more accessible. With this mission, they assembled a team of industry experts and EVA was born.
We've come a long way since then. And although we stopped producing EVA's in 2022, we will always be indebted to – and thankful for – our history as the manufacturer of EVA.
In fact, many of the principles we established back at the company's beginnings remain a huge part of who we are today: Our approach to doing robotics differently. Our passion for transforming industries with automation. And, of course, our team of amazing minds that are still creating innovative products to this day.
Meet the Automata LINQ
Automata is now proud to be deploying our flagship product, the Automata LINQ, a lab automation platform that enables Life Sciences labs to fully automate their workflows.