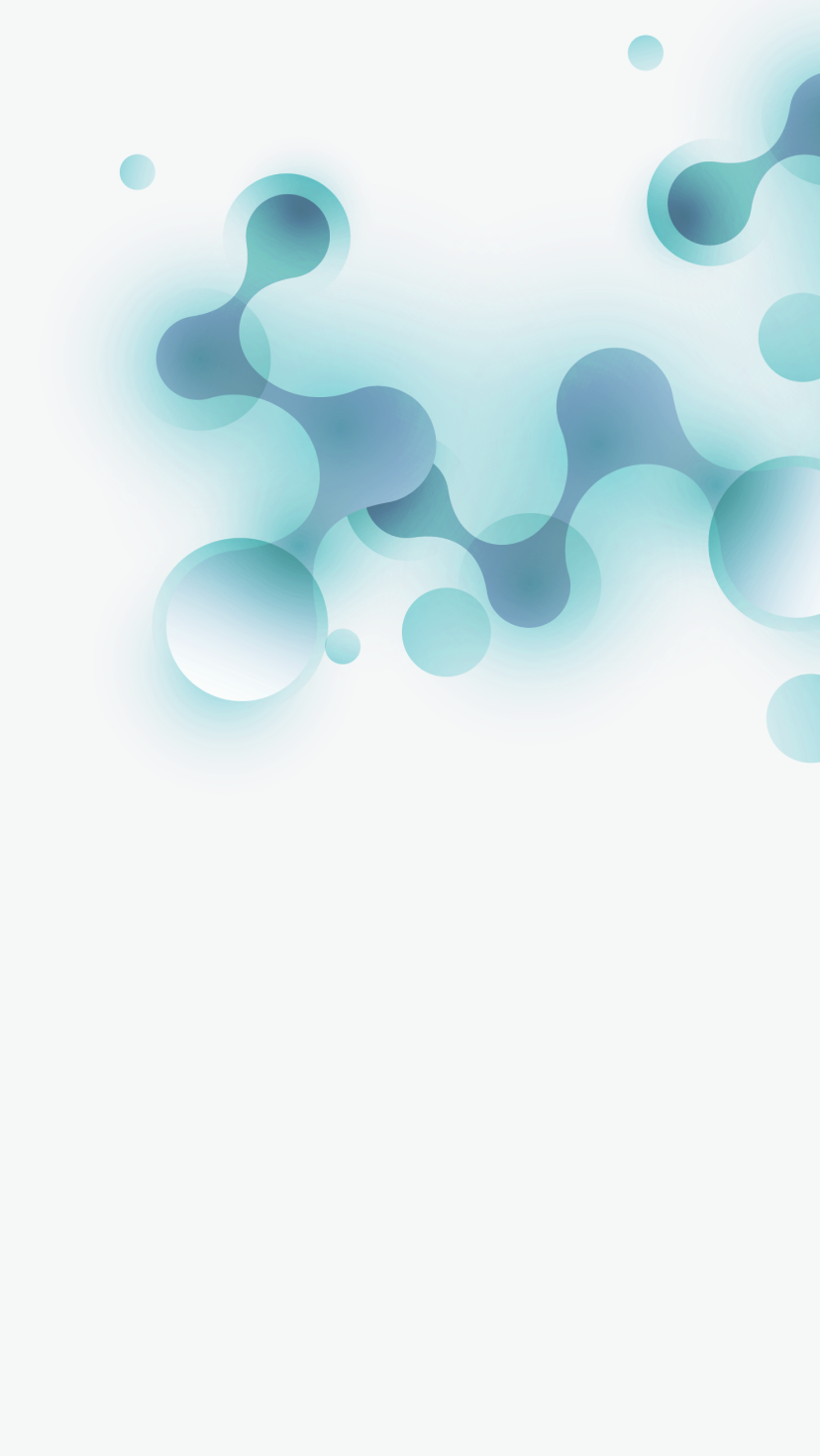 Unlocking your lab's potential at the Festival of Genomics
Team Automata will be at this year's Festival of Genomics. Find us at Stand 52.
Alongside the interactive workshops and networking, our team will be ready to talk to you about the impact end-to-end automation can have on the genomics workflow. We'll also be conducting live demos of our fully automated lab bench.
Join Automata's talk: Open Integrated Automation for Genomics Workflows
Divya Vijay Pratheek | Day 1 25 January | 1.50pm
Lunch & Live Lounge Talks
Most labs have yet to tap into the true potential of automation. While genomics labs tend to use automated benchtop instruments, highly-trained lab technicians are still spending hours each day tending to these instruments, with manual tasks such as pipetting and moving consumables between instruments. At Automata, we believe that in order to usher in the coming genomics revolution, labs need to think about automation differently. They need to embrace open, integrated automation. This approach enables true walkaway time by robotically and digitally connecting steps in genomics workflows.
Learn more about open, integrated automation for your genomics lab at Divya's talk.
Book a meeting to speak to a member of our team at Stand 52.
Join us at SLAS 2023
If you are in the US why not join us this year at SLAS 2023 in San Diego. The Automata team will be exhibiting our new platform, Automata LINQ.