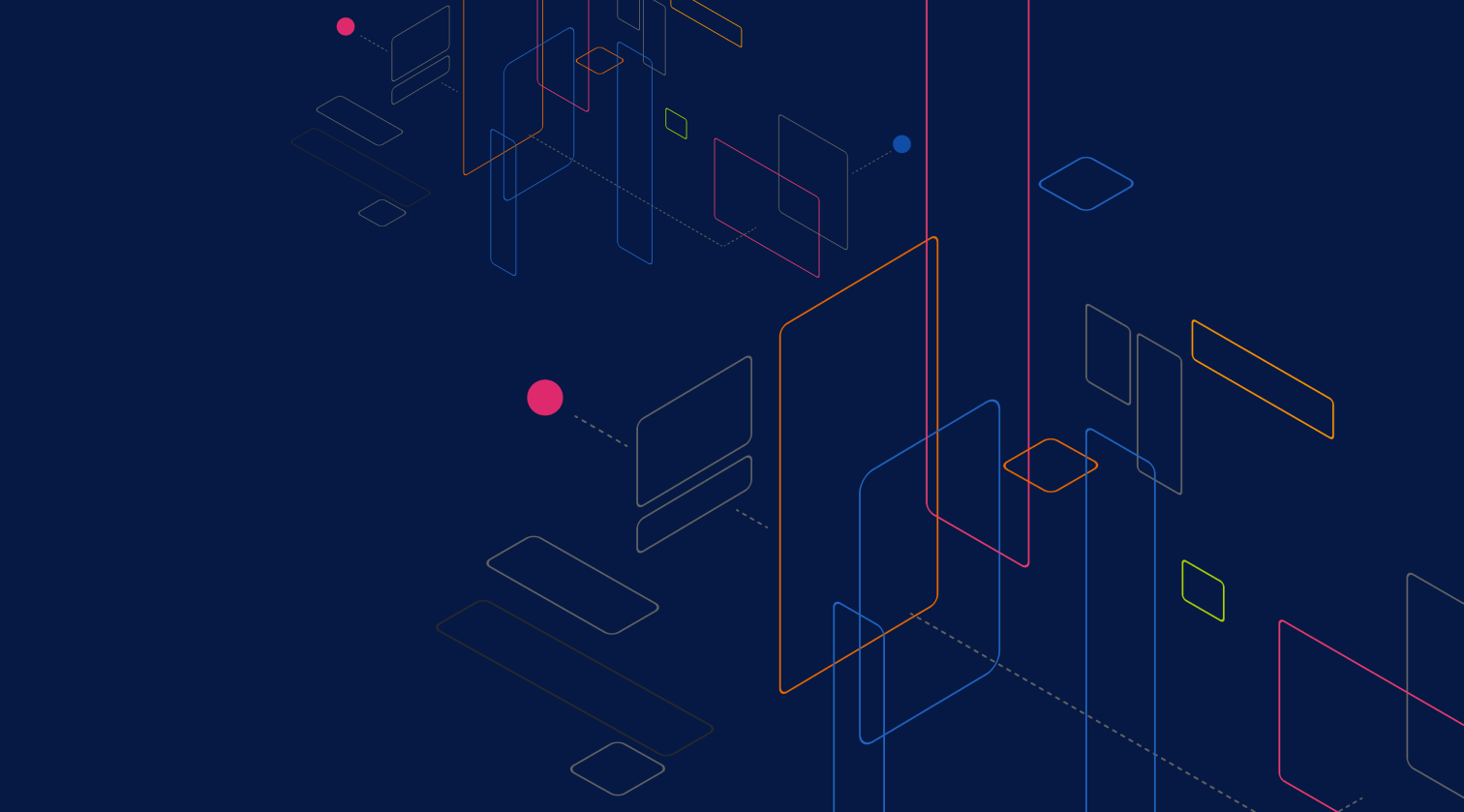 LINQ up with Automata at SLAS 2024, in Boston
Date
3 – 7 Feb 2024
Time
09:00 EST
Meet us at SLAS 2024 in Boston, booth 731
We're so excited to announce that we'll be back at #SLAS2024 International Conference and Exhibition next year and we can't wait to see you!
SLAS is one of the most exciting events in the life science event calendar and next February it'll be back in Boston, the East Coast centre of technology and discovery.
The Automata team will be on-site showcasing LINQ, our lab automation platform. 
We've been hard at work since our last visit and will have loads of new features and tools to show you across LINQ Bench and LINQ Cloud. 
Register your interest in talking to our team about your automation challenges now, and be the first to hear about what you'll see from Automata at #SLAS2024.
Some photos from SLAS 2023 in San Diego
Book a meeting with our team