Improve data and scale in cell culture labs with automation
Generate reliable data with robust audit trails straight to your LIMS with integrations that go beyond benchtop automation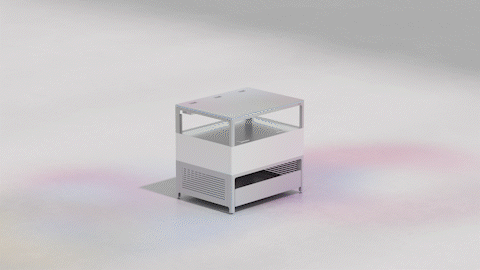 Automata love a challenge, and they let the science drive their engineering which is absolutely key. We found that with other companies, they would not bend their engineering for our science, yet the science is the most critical thing when it comes to biotech
Trusted by top labs
In today's cell culture labs automation is largely limited to benchtop instruments, such as liquid handlers. While great at one specific task, this equipment still needs lab workers to conduct manual steps in between meaning data tracking becomes difficult and the risk of input errors is high.
Wouldn't it be better if instruments were able to easily integrate together to facilitate robust data transfer and more effective planning no longer tied to low-value, manual tasks?
With Automata LINQ that's possible.
LINQ is an open lab automation platform that allows entire cell culture workflows to be connected without vendor limitations.
Integrate and automate multiple benchtop devices to increase throughput and reliability
Ensure better data tracking for traceability and repeatability
Automate cell care to remove antisocial working hours and productivity limitations
An example automated cell culture media exchange workflow featuring multiple instruments integrated by LINQ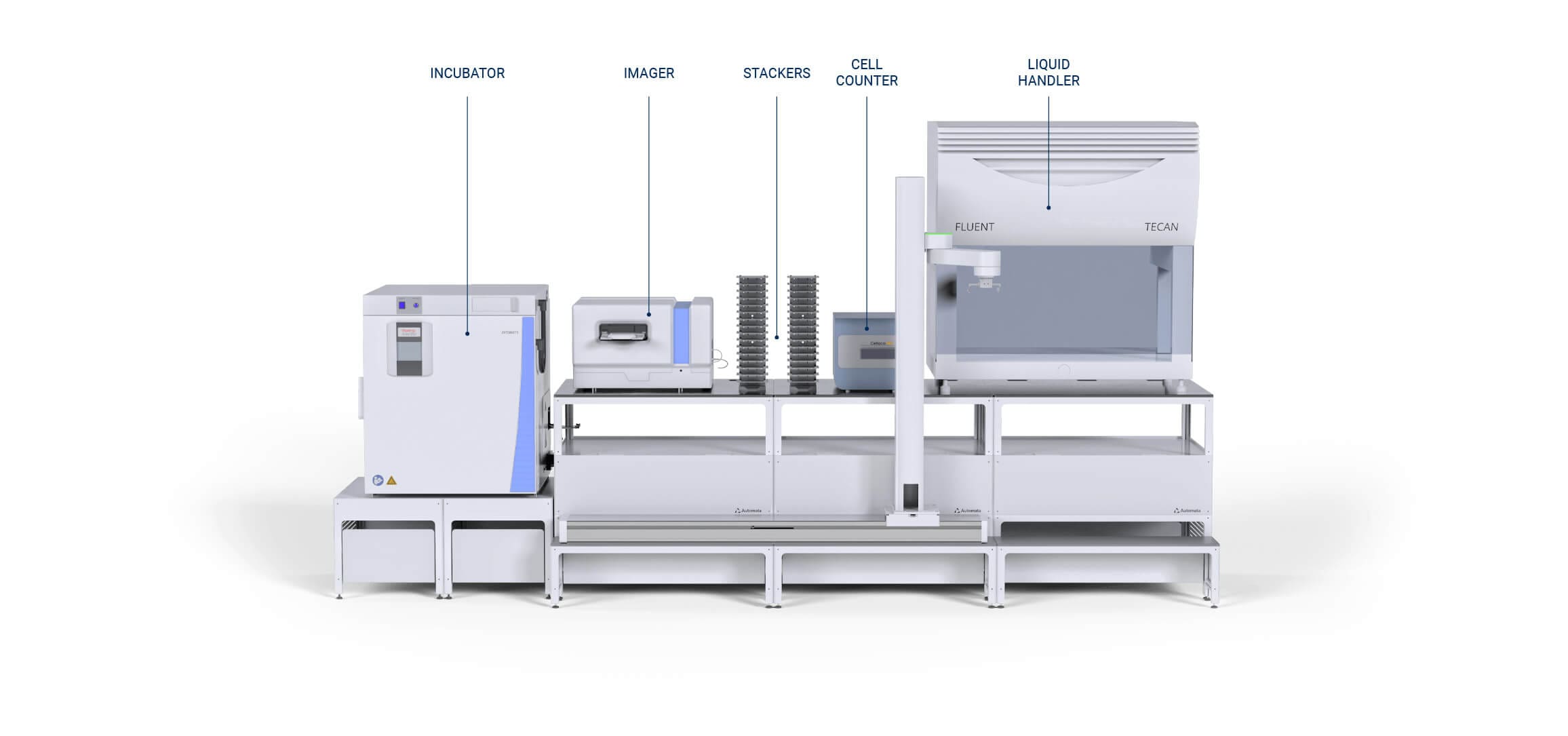 The impact of LINQ
Unlock your potential
Scale your lab's throughput, while you deliver more and better quality data with open, integrated automation.
Unlock your People
Eliminate repetitive manual steps and out-of-hours work empowering your people to focus on what really matters with truly hands-free automation.
Unlock your space
Reap the rewards of lab automation today, without disrupting your current lab space or your existing staff.