Automation that works around your chemistries
Automate your genomics workflows, whatever reagent you use now – or in the future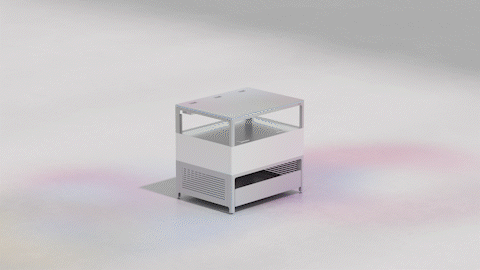 The major benefit of our walkaway workflows developed by Automata is the ability to prepare samples and generate data rapidly, accelerating the pace of discoveries at the Crick.
Trusted by top labs
With increasing demand and rapidly advancing science, it's more important than ever for genomics labs to invest in automation solutions that can respond to change quickly and easily, as well as deliver better results at a faster speed.
LINQ is a new lab automation platform that robotically and digitally connects instruments to enable fully automated end-to-end next-generation sequencing assays.
Automate any NSG workflow or steps as needed
Use and change any reagent or chemistry without restriction
Integrate equipment using from any vendor
Eliminate repetitive and laborious tasks, freeing up time that can be spent on higher-value assignments
Remove manual interactions to reduce errors and contamination risks
Improve the traceability, reliability and repeatability of experiments and results
Parallelise processes for speed and productivity
Take your automation journey one step further to truly unlock the potential of your lab.
Automate any or all parts of your NSG workflows with LINQ
The impact of LINQ
Unlock your potential
Scale your lab's throughput, while you deliver more and better quality data with open, integrated automation.
Unlock your People
Eliminate repetitive manual steps and out-of-hours work empowering your people to focus on what really matters with truly hands-free automation.
Unlock your space
Reap the rewards of lab automation today, without disrupting your current lab space or your existing staff.